Life can be stressful.
Take a deeeeeep breath.
(Don't forget to exhale.)
Repeat three times.
One of my specialties is treating males with porn addiction. I have found that working with a female therapist helps find men greater healing because they are simultanously working on decreasing their frequency of relapses while increasing their ability to have a safe, intimate relationship with a woman, something that most men with porn addiction struggle with. 


The statistics around porn addiction are astonishing. A simple google search reveals numbers that make your jaw drop. According to churchm.com, 25% of all search engine requests are pornography related. The average age of a man's first experience with porn is 11 years old.


The shame you feel about your porn addiction is normal, and it is usually the barrier that keeps people from getting help. In my office, you will quickly realize that no matter how dark or real your sexual addiction has gotten, I offer safety for you to be vulnerable. You can expect my response to you to be compassionate and accepting.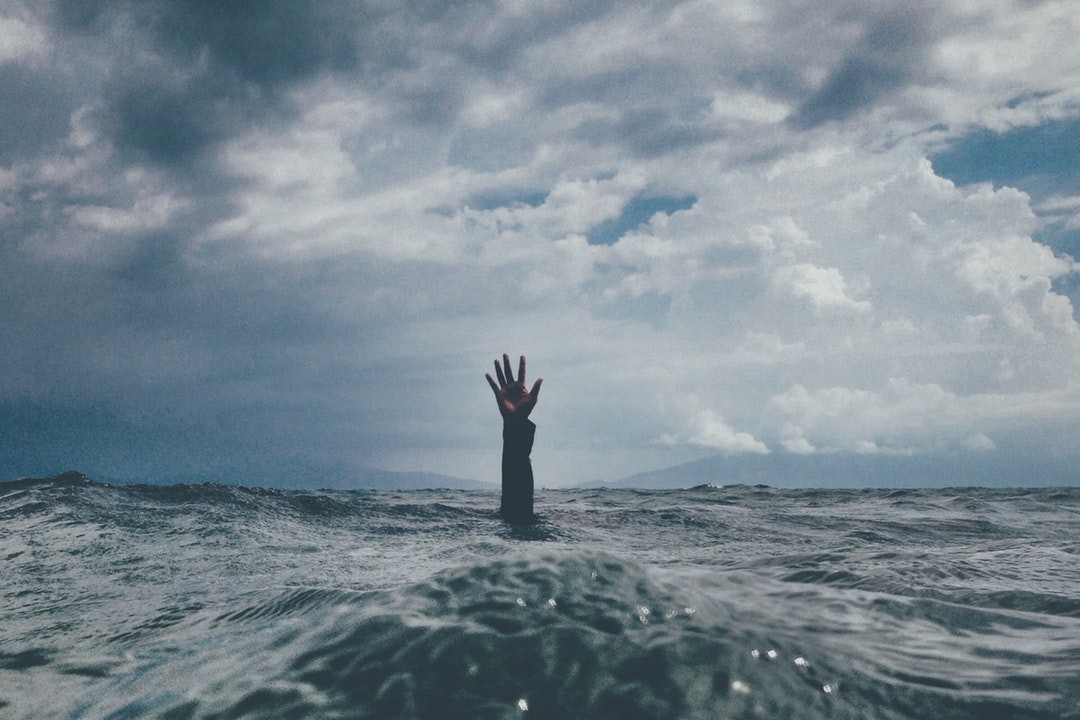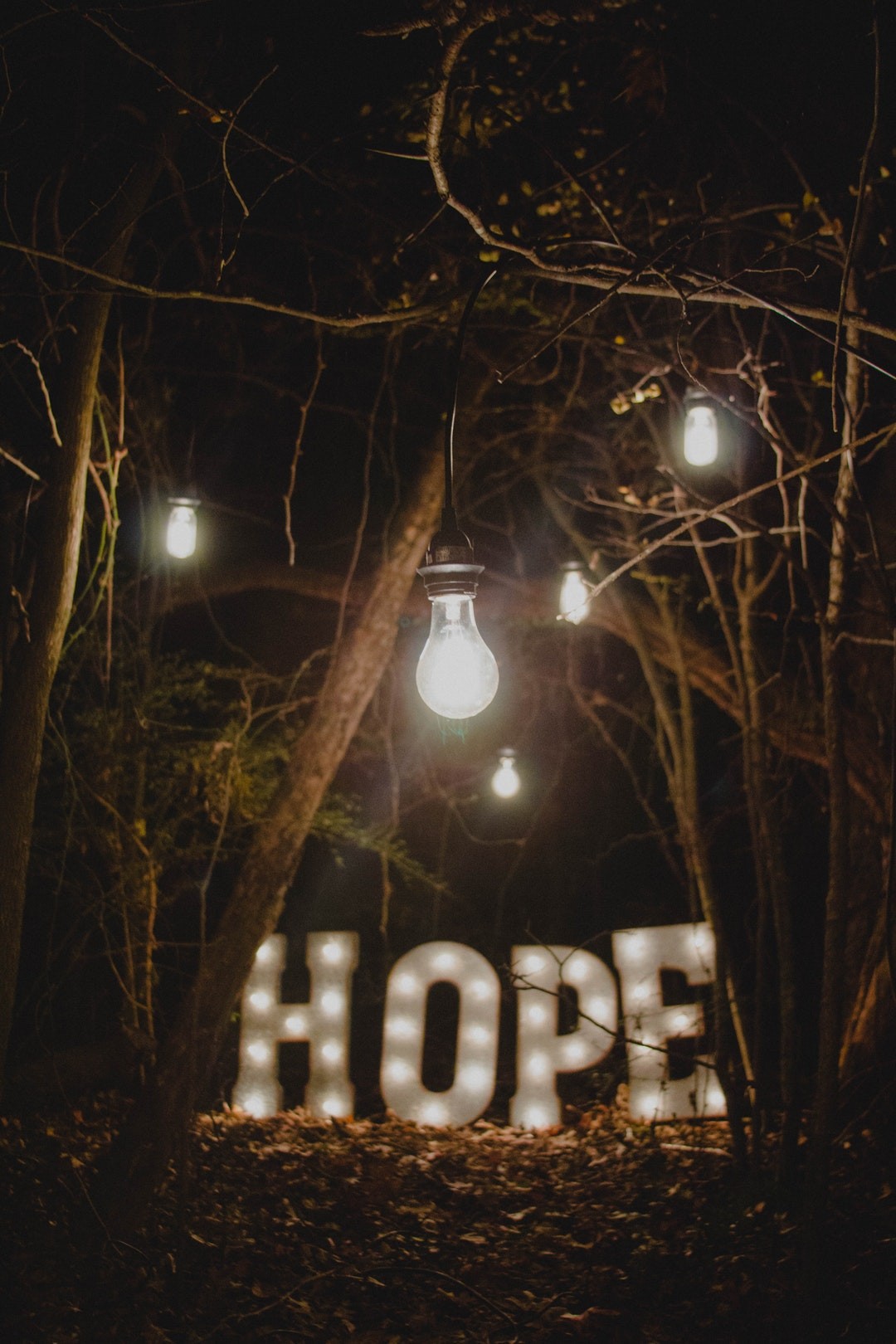 We will work hard together to formulate a plan that includes: processing past experiences that helped pave the way for addiction to grow, ways of increasing support outside of therapy in the form of recovery meetings, church support groups and/or friendships with members of both genders. Together we will create a buffer around your triggers and utilize alternative ways of coping with stress and lonliness.  Check out my blog where I posted a video about how I utilize EMDR to treat porn, sex and other addictions.  We are addicted to the feeling and positive beliefs that porn gives us when we are looking at it.  Every person's addiction is different and needs its own specialized treatment plan to conquer the addiction.  Let's do this!
Call me or use the contact me page for a free fifteen minute phone call where I can answer any questions you may have, offer a treatment recommendation, and, if possible, set up an appointment with you. You don't have to live alone feeling ashamed and inadequate any longer.