Take a deep breath.



Reach out!
Hello!
I can't wait to meet you. Here's a little about me.
You'll find me to be a kind and compassionate therapist. I love what I do for a living, and I meet clients where they are at. I am extremely well trained at treating trauma in multiple modalities. Therapy isn't a one size fits all deal. I tailor my approach to fit the individual. If something isn't working I welcome the feedback so that we can work collaboratively together.  I have done my own intensive inner healing work, so I know what it's like to be the one on the couch. It's vulnerable!
I believe that Jesus isn't finished growing us until the last day. I am commited to allowing Him to shape me into the person He created me to be. Someone more like Him.
The nitty gritty details of my education and training are what I'd like to share next. I graduated Magna Cum Laude from California State University Northridge with a Masters of Science in Counseling, Marriage and Family Therapy emphasis. I have gone through the intensive process to become EMDR certified, and I am a member of my local EMDR Connect Group and CAMFT. I recently began the process to become a Somatic Experiencing Therapist and have already incorporated this into the work that I do. 
I have a strong passion to help those who feel ready to do the work to heal and discover their authentic selves. I see counseling as a blend between science and art.
My family includes my husband Chris, our young daughters Violet and Hazel, and a 15 year old dog, Abbey. In my free time I enjoy taking my kids to the zoo, painting, writing, rollerblading, biking and spending time in nature. 
You can contact me directly at: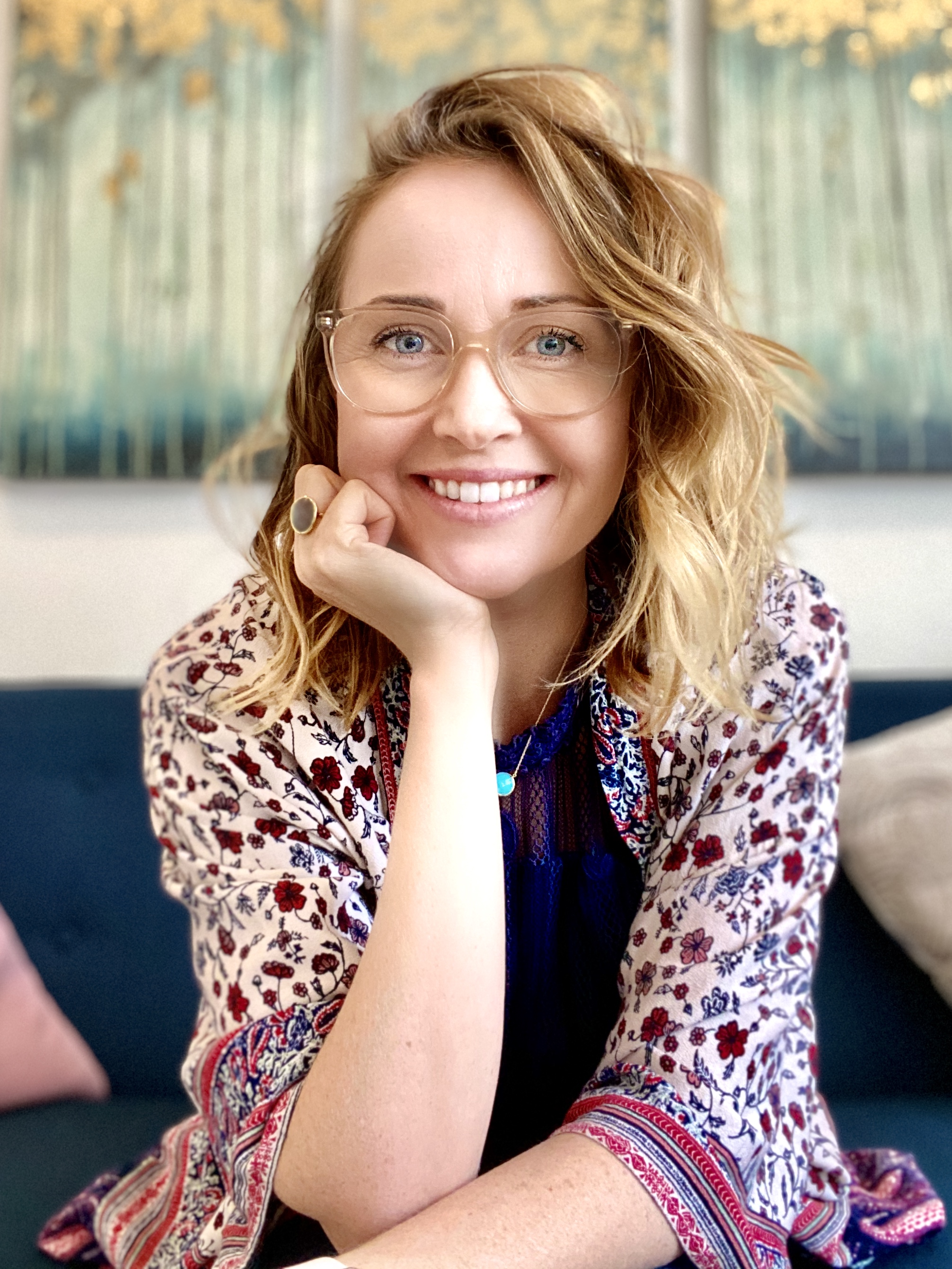 A Warm and Safe Space to Heal