Take a deep breath.



Reach out.
Hello! I can't wait to meet you. Here's a little about me.
Amy Karman is a kind and compassionate therapist who loves what she does for a living. She meets clients where they are at with warmth and courageous honesty.  Amy has also done her own intensive inner healing work; she walks the walk.  "I believe that Jesus isn't finished with us until the last day, so I want to keep allowing Him to shape me into the person He created me to be. Someone more like Him." 
Amy graduated Magna Cum Laude from California State University Northridge.  She earned a Masters of Science in Counseling with an emphasis in Marriage and Family Therapy after receiving a vocational calling from God to pursue counseling as a career. She has since gone on to become EMDR certified and is a member of her local EMDR Connect Group and CAMFT.  Her passion to help people uncover and discover who they really are underneath all the pain life has dealt them gets her out of bed in the morning. She sees counseling as a perfect blend between science and art.
Amy's family includes her husband Chris, daughters Violet and Hazel, and dog, Abbey. In her free time she enjoys painting, writing, continuing her own deep processing and exploring deeper intimacies in her relationships with God and people. 
You can contact Amy directly at:
Amy@agapechristiantherapy.com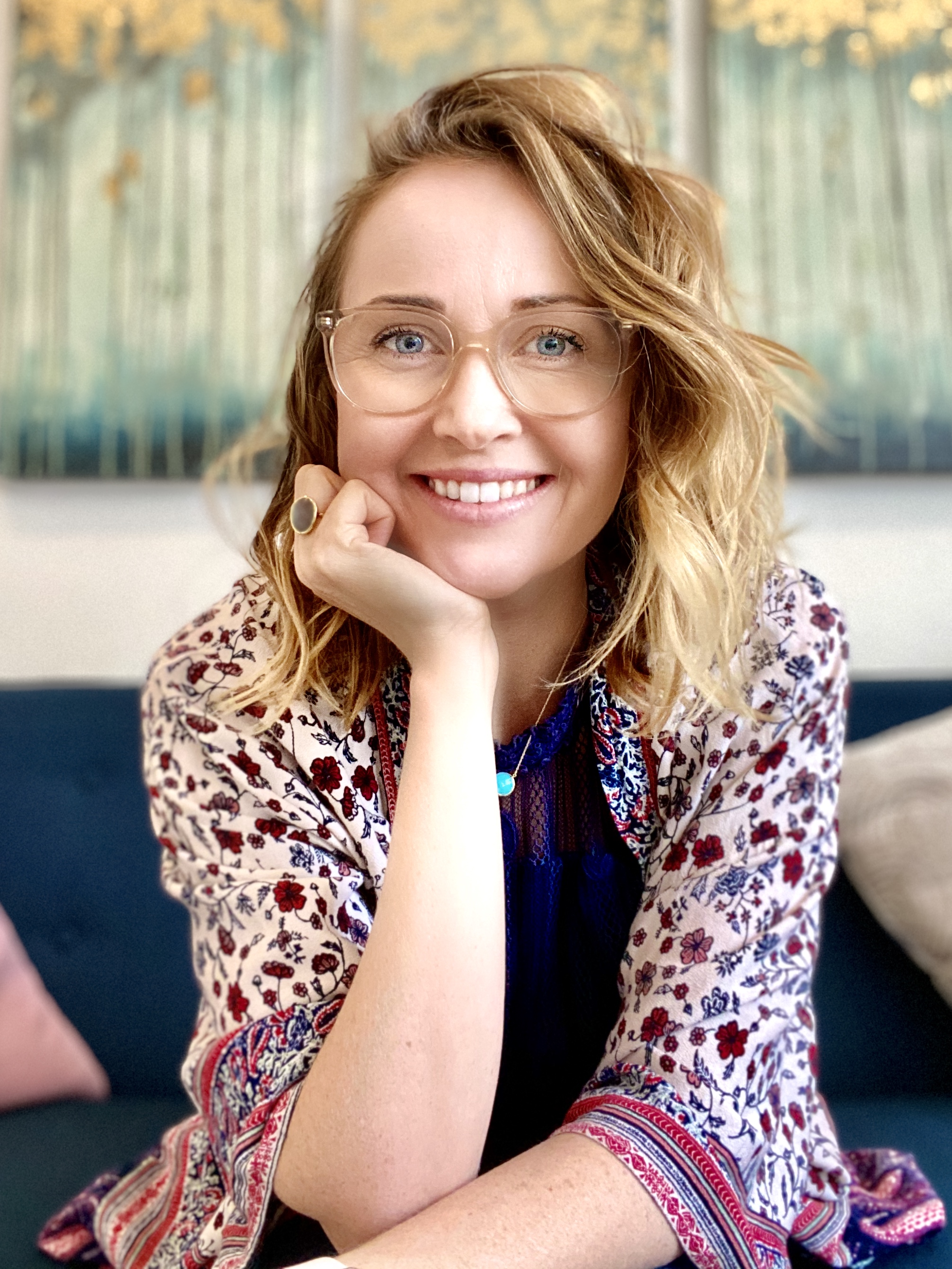 A Warm and Safe Space to Heal