Life can be stressful.
Take a deeeeeep breath.
(Don't forget to exhale.)
Repeat three times.
Looking for a Christian trauma therapist near you?
Telehealth brings therapy to wherever you are,
from the comfort of your own home.
Wondering what trauma therapy involves?
I'm here to answer all your questions.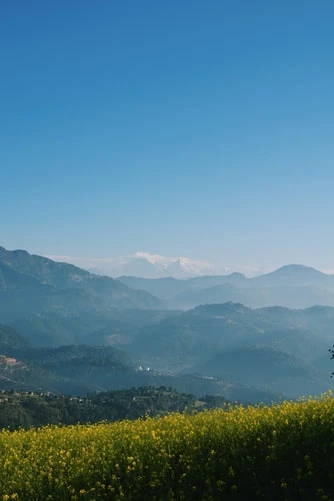 The first meetings we will have is a free 15 minute zoom meeting, or if you feel like you're ready to move forward with me already, you can start with the the 50 minute intake session. This will give us time to meet one another, discuss issues, make treatment goals and begin working on stabilization/processing. If either of us feel that therapy together will not be a good fit, a discussion about what next steps to take will take place. You will walk away with valuable tools to ground and regulate.
 If there are no appointments that work for you, email me and I can add you to a waitlist where I will inform you as soon as something opens up for the day and time you need.  amy@agapechristiantherapy.com
I suggest checking out the calendar before signing up for your Initial Constulation Session to make sure there will be enough availability for any follow-up appointments you may need. 
Current Clients
Please use the link below to view my follow up appointment availabilties and sign up for what you need:
If there are currently no available appointments that work for you, please email me to get on the waitlist for the days and times you prefer and I will email you as soon as something becomes available.
amy@agapechristiantherapy.com