Take a deep breath.



Reach out!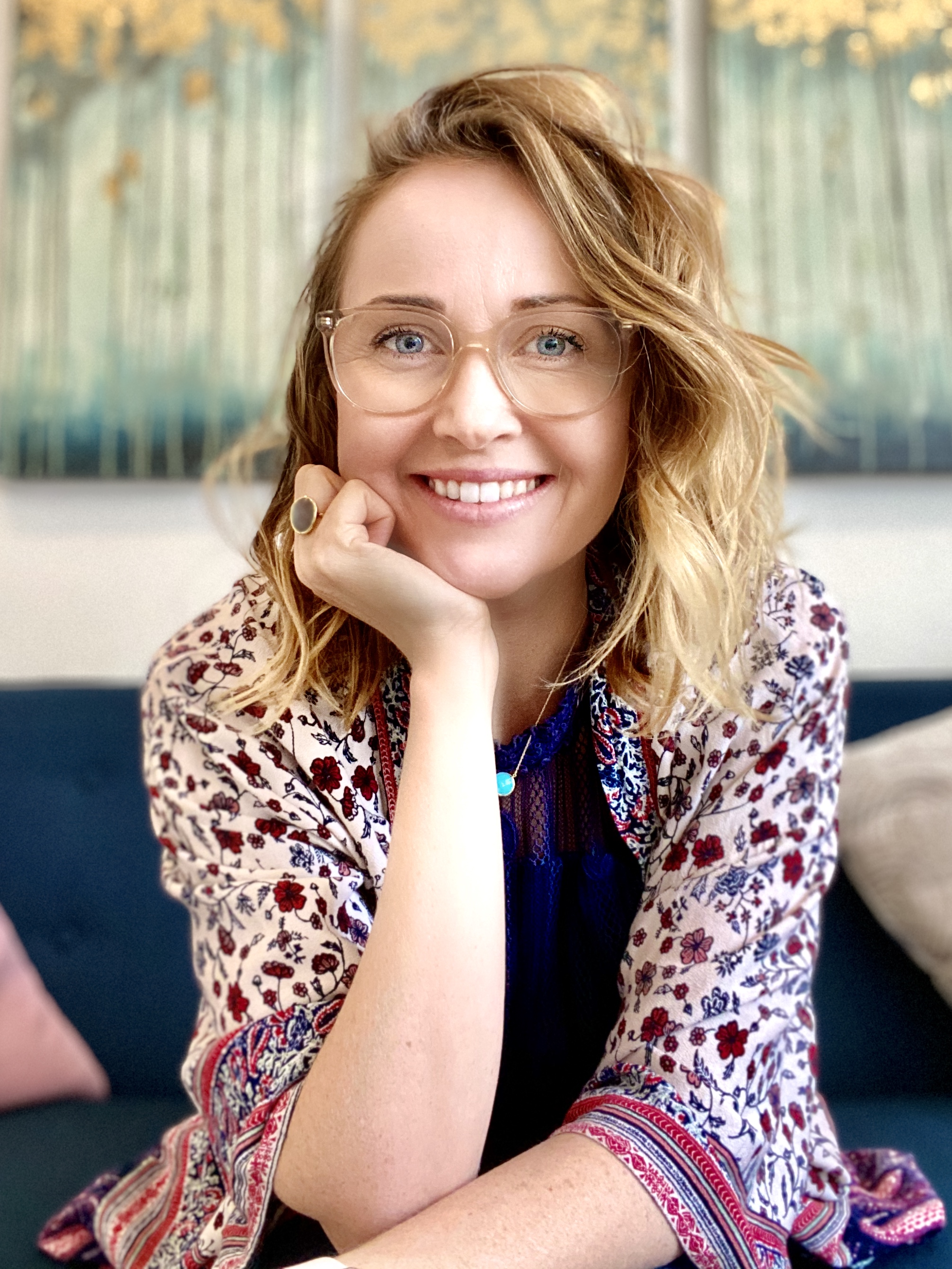 Struggle with porn addiction and don't know how to stop? It's an epidemic. Can't afford counseling or not sure what to do in between sessions to cope? I've got you! I wrote a book just for you. It's a compliation of ways to feel better and deal with issues. Learn how to stay sane and not use porn. 
A Power Greater than You is a self-help book aimed at Christian men and women who struggle with compulsive masterbation, porn use, and other forms of sexual acting out behaviors. 
I share my own personal recovery story while weaving in practical tools on how to handle life on life's terms without using. 
I often struggle with limits of time and energy when it comes to helping people find the same freedom I get to live in every day. A book is my way of offering support beyond my normal work hours. 
You can do it with God and others. One day at a time, let me coach you how. 
Click here to order A Power Greater than You on Amazon.