Life can be stressful.
Take a deeeeeep breath.
(Don't forget to exhale.)
Repeat three times.
Looking for a Christian trauma therapist near you?
Telehealth brings therapy to wherever you are,
from the comfort of your own home.
Wondering what trauma therapy involves?
I'm here to answer all your questions.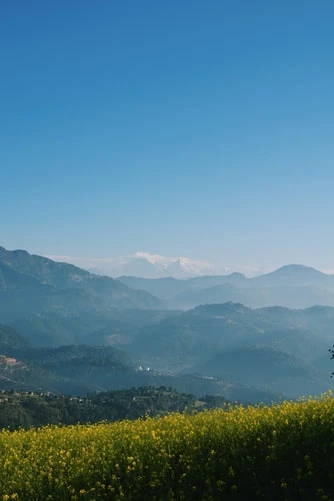 Are you a newly graduated MFT, PCC, or  CSW?
Want to work for me?
I'm hiring! 
The right fit will be a self motivated, organized, responsible, compassionate  team-player.
They have excellent written and verbal communication skills.
They take care of themselves in all areas, modeling the health we want our clients to have. 
They know they're not perfect, but they're humble and hungry to learn the art of therapy
and are open to getting more support for themselves as needed.
They are strong Christians.
They are 100 percent focused on becoming the best therapist they can be.
They know how to  hustle and work hard.
They listen to instructions and follow through on expecations without having to be reminded.
They are extremely punctual and highly professional, including responding to others in a timely manner.
They must be competent and up to date on the latest laws of our field.
They are ready to make working for Agape Christian Therapy a top priority.
They understand that building a client load takes time. 
My expectation is that you retain a client load of 20 + clients per week, working virtually.
I expect a 2 year minimum commitment. There is opportunity to grow within the company.
Must be able to work two weekday evenings per week 5pm-10pm and one weekend day per week. 
Must have experience working with couples and really, really want to work with couples.
You can expect referrals, the necessary hours of supervision, and excellent training. 
Reach out to me amy@agapechristiantherapy.com with your resume. Please include three references. One must be a previous employer
and the other two can be peers or someone who can vouch for your character.
If you are selected as a potential employee, you will go through a 6 week (one hour a week) unpaid training program with me as part of the interview process.