Life can be stressful.
Take a deeeeeep breath.
(Don't forget to exhale.)
Repeat three times.
Looking for a Christian trauma therapist near you?
Telehealth brings therapy to wherever you are,
from the comfort of your own home.
Wondering what trauma therapy involves?
I'm here to answer all your questions.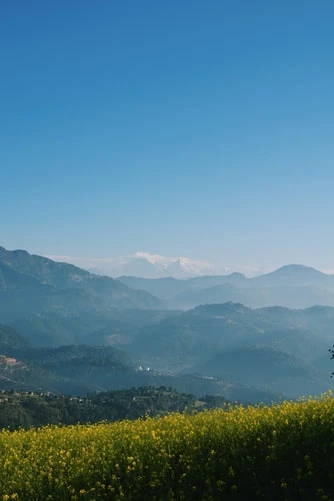 Needing consultation as a mental health professional?
Being a therapist can be a  lot sometimes. There's no course in grad school that teaches how to effectively start and run a business as a solo practicioner in private practice. Are you in school and needing some support clarifying your next steps? Do you have trama cases you want to run by someone? Curious about whether you should get trained in EMDR or Somatic Experiencing? Are you already established and something feels off? Maybe you're feeling burnt out or you're needing help filling up your empty spots. Is your self- care lacking? Do you just want to hear yourself think as you process your career as a clinician? 
What you can expect?
You  can expect a whole bunch of encouragement and empathy. Deep listening. Valuable insight from my experience as a successful private practice owner. Suggestions on where to lean in courageously, where to place firmer boundaries and what next steps to take to grow as a person and as a clinician. There may also be opportunities for you to experience a demo of interventions that you can use with clients. 
Note: clinical consultation, while it may feel therapeutic at times,  is not therapy. If therapy is recommended, you can choose to switch roles with me and become a client, or find someone else to work with. 
I'm here for it! If you are looking for consultation as a mental health practicioner (not as a client) and want to meet with me virtually, sign up here: CLICK HERE FOR A CLINICAL CONSULTATION APPOINTMENT